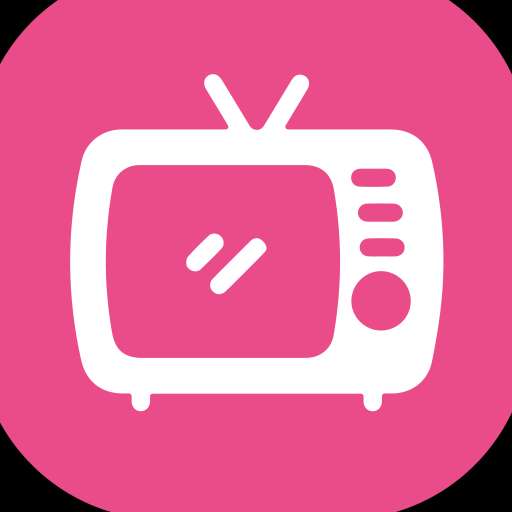 Have any questions, feedbacks or concerns? Feel free to make a post, mention our founder @nekoli, or join our discord!
🎇
https://discord.gg/mkckKBQtG9
🎇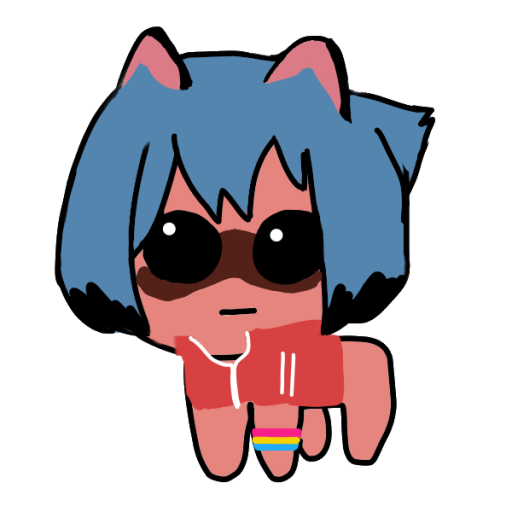 Hey everyone, I just wanted to make an announcement regarding the compromised Twitch extensions "Pando and StreamAlertsTV". If you removed all your extensions and connections from Twitch, please be sure to reconnect vTubers.Me through your Account Settings, that way it can still showcase your live badge, stats, and live post.

Apparently the Pando extensions has been deleted at this point, however I feel deeply sorry to those that were affected by the situation.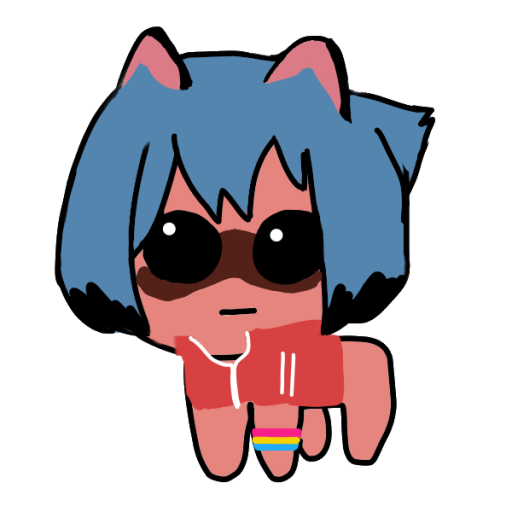 The new mobile app update is now released on both Android/iOS, here's the changelog:

- Added light mode, this is a new theme system, so your current theme will change when you update.
- Fix bug where you could not add media to posts on certain android versions.
- Fix bug where you could not repost/like posts directly from thread page if it did not have other posts.
- QOL improvement, tapping outside of most text inputs results in the keyboard closing now.
- Other general bug fixes / performance improvements, please report bugs / suggestions here or in our discord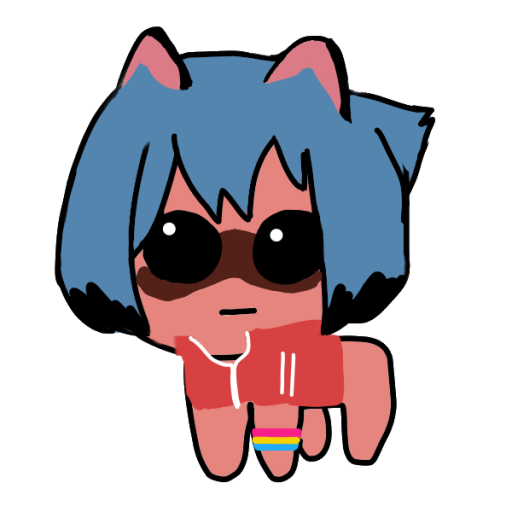 The mobile app has been updated for both iOS and Android, here's the changelog for this update:

- Swifts enabled, essentially media focused posts that expire after a short amount of time.
- Push Notifications fixed, you may need to resign/reinstall.
- Time across the app should now be fully converted to local time.
- Theming/Formatting updated across the app to be more consistent.
- General Bug/Performance fixes.
- Localization files updated.

Please note that it can take an hour for this update to appear in your app store. If you have any issues or feedback regarding the app, please let us know. :)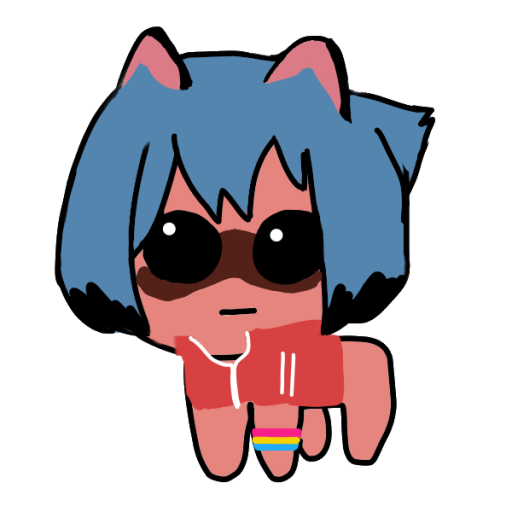 Hey all, the post translation update has been completed and pushed. You can add translations to a post very similarly to how creating a poll works, just click the translation icon in the controls to check it out.
If a post has any available translations, it will show a translate button on its thread page (These translations are provided the creator of the post and not automated).
If you have any feedback, please provide it below or in our discord:
https://discord.gg/VJbQD4Uebv
If you wish to support the site, we have a Ko-Fi:
https://ko-fi.com/vtubersdotme
Thank you for being here.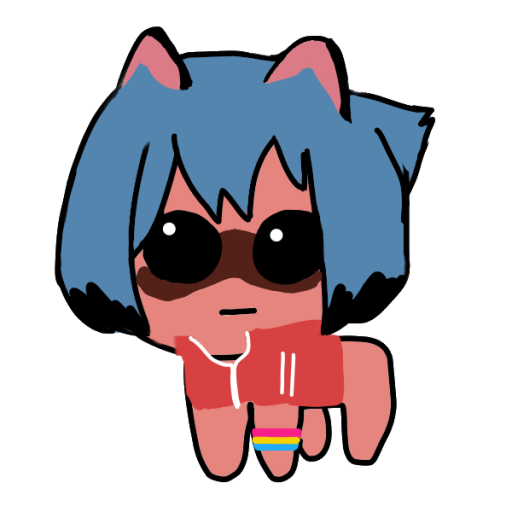 Hey all, the filter update has been completed and released on the web platform.
You can add words/phrases that will have their posts hidden by default, however you can still click to reveal them, similar to other post hiding features of the site. Go to Account Settings -> User Content Visibility to check it out.
Along with this, some other nice quality of life features have been added, such as the proper ability to upload transparency within PNG images.
Please feel free to join our Discord to provide feedback or let us know about any bugs you come across:
https://discord.gg/VJbQD4Uebv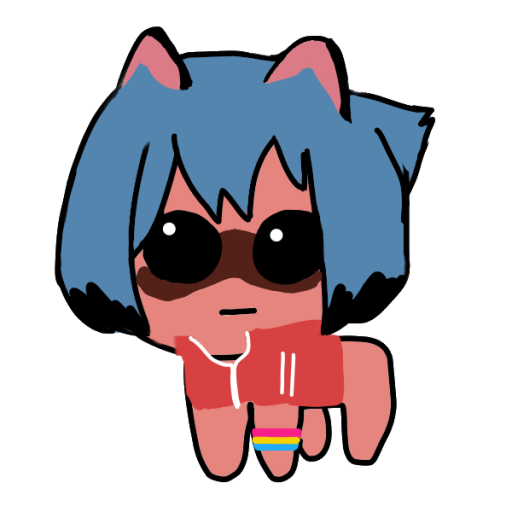 Hello all,
The connections update is finally released. Going to your Account Settings then Connections, you'll be able to connect your TwitchTV account which will be able to interact with vTubers.Me in various ways:
- Showing a live badge when you're live where your profile shows up on the site.
- Notify your followers when you go live (Soon)
- Show your follower stats (Really soon)
Along with this, I've increased the password max length for accounts from 20 to 50.
Please join our Discord if you have any issues or feedback. :)
https://discord.gg/VJbQD4Uebv
Hey all, Direct Messaging has been patched and reenabled on the site!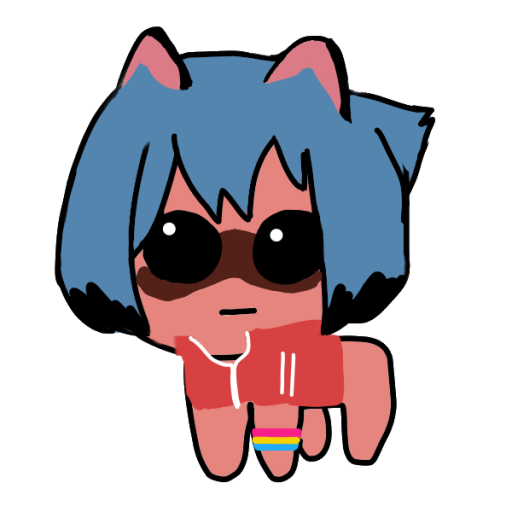 NSFW UPDATE PUSHED.
SORRY FOR THE 30 MINUTES OF DOWNTIME. SOME SMALL ISSUES WERE FOUND AND SOLVED.
PLEASE CHECK OUR COMMUNITY GUIDELINES FOR UPDATES REGARDING WHAT SHOULD BE MARKED AS SENSITIVE OR RESTRICTED.
I will try to make this much more clearer, but essentially, anything nuditiy = restricted. anything suggestive = probably sensitive.
As always, welcome to provide feedback.
https://vtubers.me/community_g...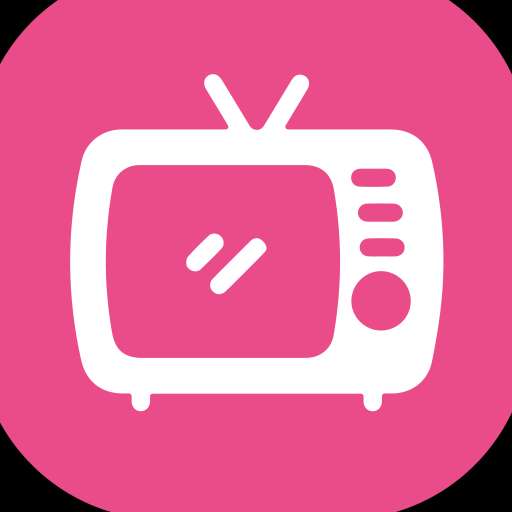 Have any questions, feedbacks or concerns? Feel free to make a post, mention our founder @nekoli, or join our discord!
🎇
https://discord.gg/mkckKBQtG9
🎇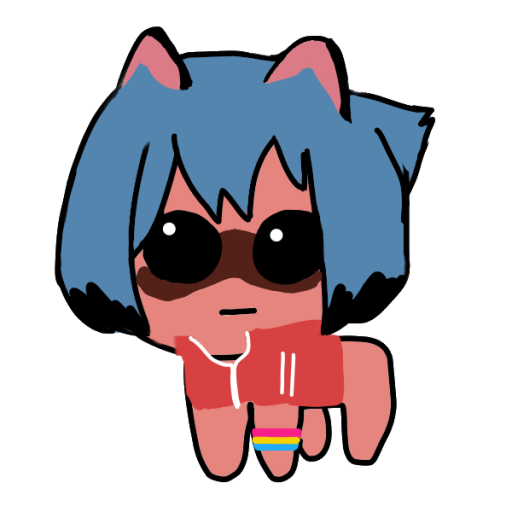 Staff panel finished for the most part, some small changes I wish to make to the user side of things, but managing posts were my biggest concern.

When the update is pushed, if your post ends up being moderated for whatever reason, you'll see a notification as such, with a link to the community guidelines.

Repeated moderation action could result in additional measures being taken, however suspension would only be for extreme cases and typically never permanent unless you're abusing the platform.

Always free to message regarding an action taken if you disagree with and we'll re-review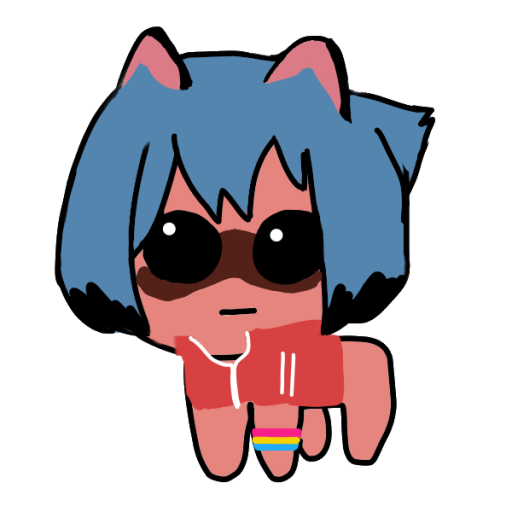 Alright, part 1 of the NSFW tagging update has been completed.
You can now mark your post as safe, sensitive, or restricted. Sensitive meaning it likely wouldn't be something everyone wants to see, i.e., suggestive content. Restricted meaning things likely only users 18+ should see, i.e., sexual content.
Will go more in-depth on our community guidelines later regarding those.
Adjust your post sensitivity settings here:
https://vtubers.me/settings/po...
Join our discord to provide bug reports or general feedback:
https://discord.gg/VJbQD4Uebv
p.s. ur cute.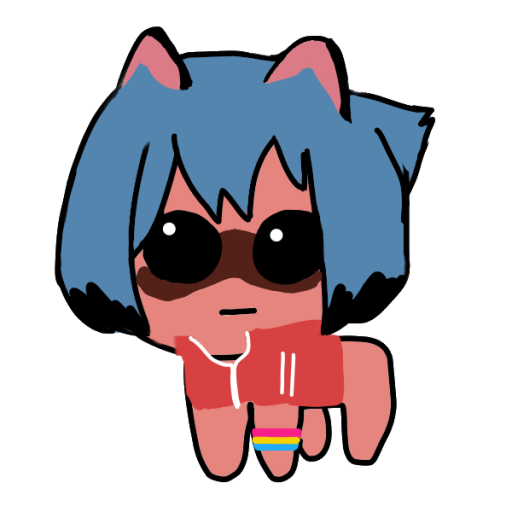 Hey all, just wanted to let you guys know sending direct messages is currently disabled while a bug is patched that caused messages to be sent to the last conversation session loaded and potentially not who you meant to.

Just being transparent.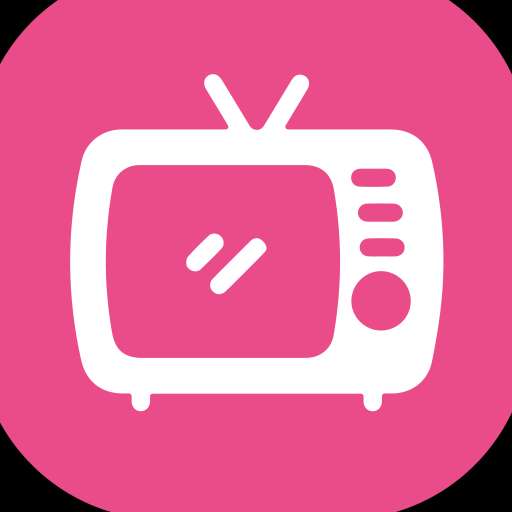 Hey, we've been receiving a lot of questions regarding how to get verified on vTubers.Me and what "noteable" means.

Currently, the verification badge is reserved for extremely noteworthy users, brands, or partners of ours.

Soon, once connections are released, allowing you to connect your accounts from other platforms to ours, we'll open the verification process and be able to easily verify people are who they are.

We may allow you to be verified for multiple categories , of which would come their own badge, noting you as such.

Please let us know if you have anymore questions.