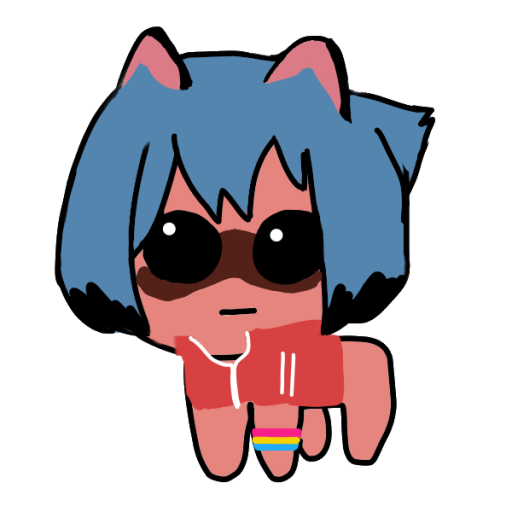 Coming soon to vTubers.Me (in internal testing).

- The ability to subscribe to the other users, being required to subscribed to view their posts (Will be updated to be configurable to change to a sub-only posts, rather than all posts).

- Additional ways to share what you create. You'll be able to add audio, documents, record your voice, and even fundraise from a single post.

- Tons of QOL improvements, such as the ability to stop an ongoing poll, better file uploading indicator, and a lot more.

I do apologize the length it has taken to get this out, however it has been a rough time for me the past few months.