Hey everyone, I just wanted to make an announcement regarding the compromised Twitch extensions "Pando and StreamAlertsTV". If you removed all your extensions and connections from Twitch, please be sure to reconnect vTubers.Me through your Account Settings, that way it can still showcase your live badge, stats, and live post.

Apparently the Pando extensions has been deleted at this point, however I feel deeply sorry to those that were affected by the situation.
What's the extension name? Nothing shows up when I type in "vTubers.me"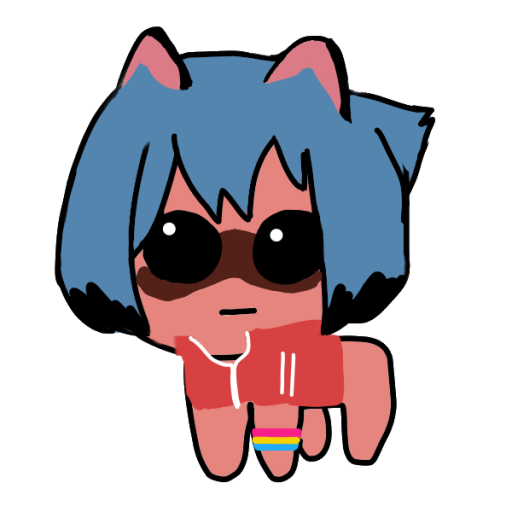 It would be under other connections, if you don't see it, you may have removed it or haven't connected your twitch to vTubers.Me.

You can reconnect your twitch via Account Settings -> Connections -> Twitch
i didn't even know there was a Twitch connection for Vtuber me haha. thanks for the heads up!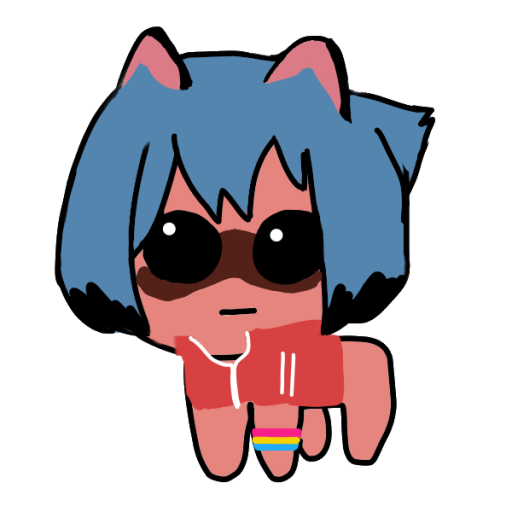 From the developers of Pando. Apparently they knowingly left in unsecure parts that could be easily exploitable and it was not and insider.