If you put an anime girl on the cover of your album there's a 80% chance I'll like it.
I don't make the rules.
Anime Senpai, a news page on facebook, will be taken down by facebook due to many false copyright strikes. But, Anime Senpai announced that the page will close, but a new one will be created called Anime Senpai News. Where the news will continue.
#AnimeSenpai
#Facebook
Today on video, and on Youtube under unlisted, I talk about Jade Cargill going to WWE. WWE with TKO, Twitter attacking anime fans over anime girls, Youtube censorship, social media declining, and more.
#Vtuberbowling
#Discussiontopics
#WWETKO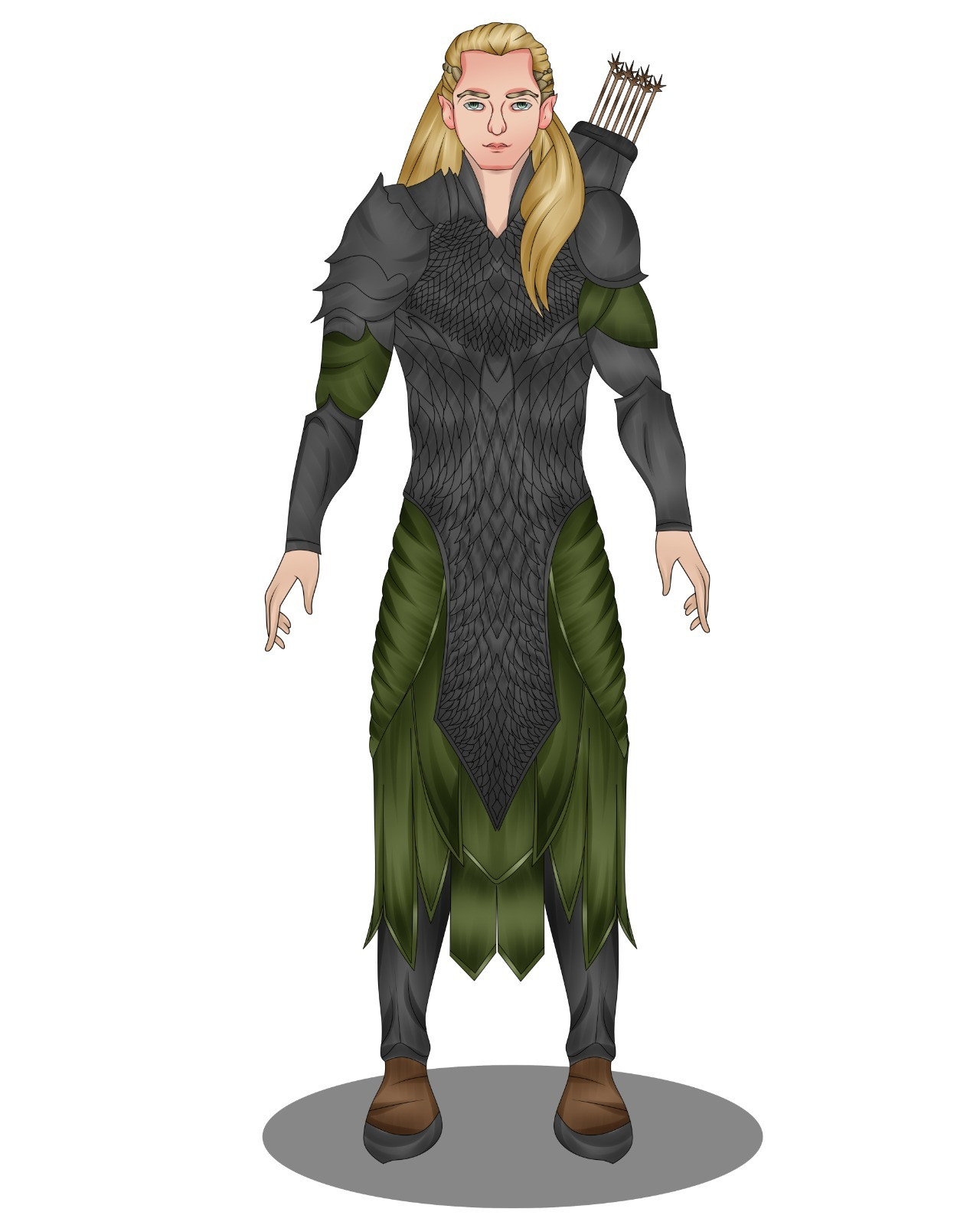 The animators who animated the anime Bleach, wants and feels like they want to quit working on anime for good due to harassment on twitter.
#BleachAnime
#Twitter