A small update has been pushed to the explore page on the web. The people tab will now show live badges for those live on twitch.

Also corrected an issue with it displaying user countries when it shouldn't.

Hopefully will also get out explore filters later today.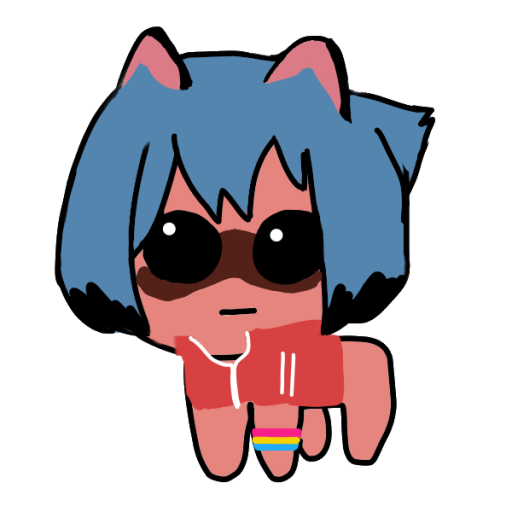 it's been more of a small update kinda day, been pushing smaller fixes/improvements today.

I'm going to be trying to make a more public change log based off git commits at some point.