vTubers.Me's mobile app for both iOS and Android latest update has been finished and pushed for review.

I apologize for the issues that were in the original release, however I thank for those that reported issues they found and provided feedback regarding the app so it could be solved.

There was a bit more missing from the original release than I thought, but most things should be able to be found in this update.

Please continue to report issues and provide any feedback you have for the app or website. 💖
Hi! Not sure if this is brought to light, but the restrictions on profiles, is it to only allowed when users put their birthdays on their settings? If so, I'm having trouble viewing other people's profile despite with the input on my birthday. Idk if there's another way or this is a glitch.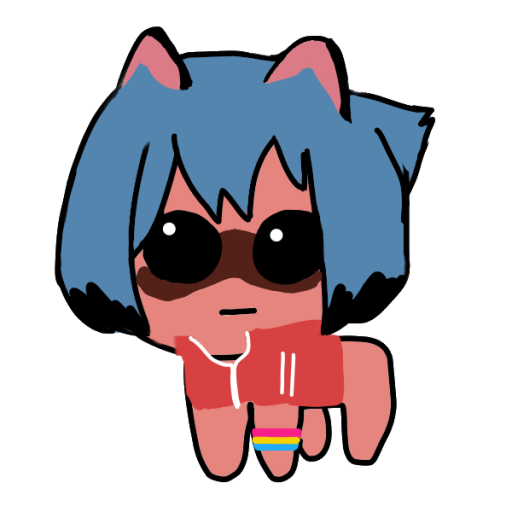 Please go to your account settings and then Post to choose to show sensitive or restricted content after adding your birthday.