Sold my laptop in an attempt to be able to make my car payment and this is how it arrived to the buyer. I now have to refund them and be out both a laptop and what I would have made from it.
Please support if you can:
https://ko-fi.com/nekolivt
ok, it's ups, not USPS.... still, though...
there's no way you can't sue the shipping company for this, Good god look at this.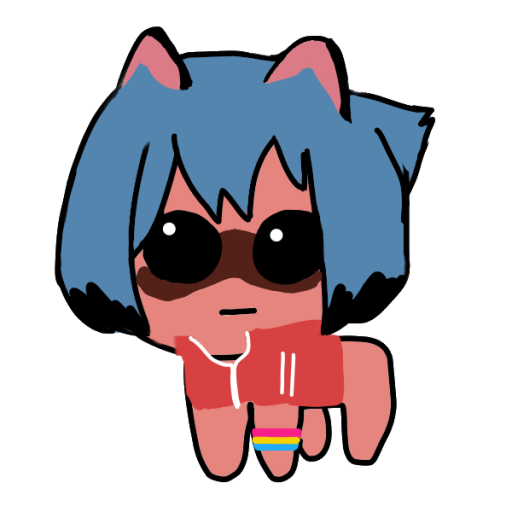 It was shipped via USPS, it's just something a risk that could happen, that's why there's insurance. The included 100$ insurance wouldn't be worth it to try to fight the case, since it would be 28$ to return the laptop and they could just end up denying it.