Hey all, the user notifications update has been pushed. I plan on adding a search to the page for those that seem to be following a few people and something like that would be helpful for them.

User notifications do not follow your Account notification settings, since this what applies to actions taken towards yourself.

Please let me know if you have any issues with it.
I can't post pictures on the app now. let's me click the photo button but doesn't show anything.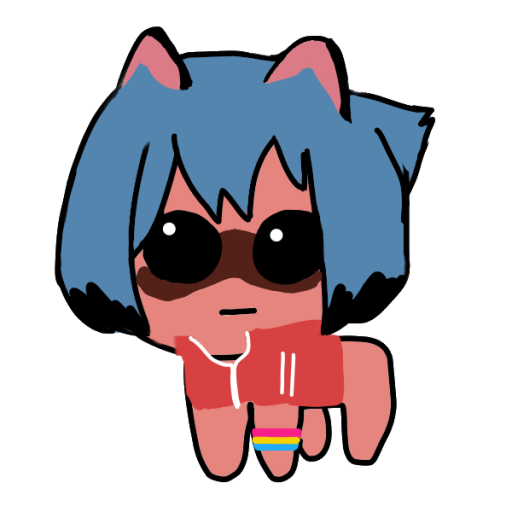 Sorry for the issues, what device are you using?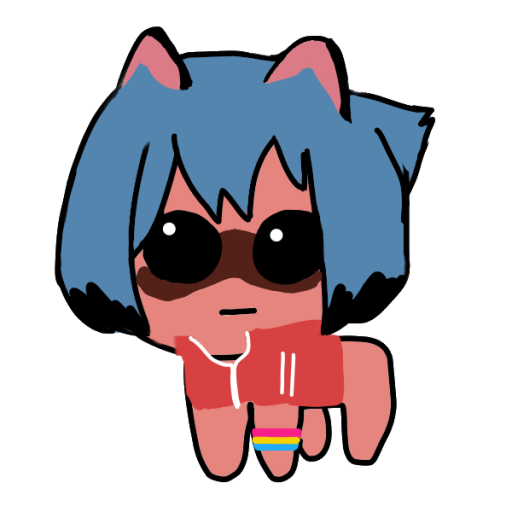 Okay, I noticed that I'll need to adjust how things are handled to avoid it seeming like posts taking longer to send.

Disabled post user notifications till that is resolved.