Forgot to post this here before but here is another practice commission that i did for my friend
@AirinHawnt
:D very happy with how it turned out!
Practice commission done for
@Selena_Nocturus
!~ >:3 gonna post more of these very soon!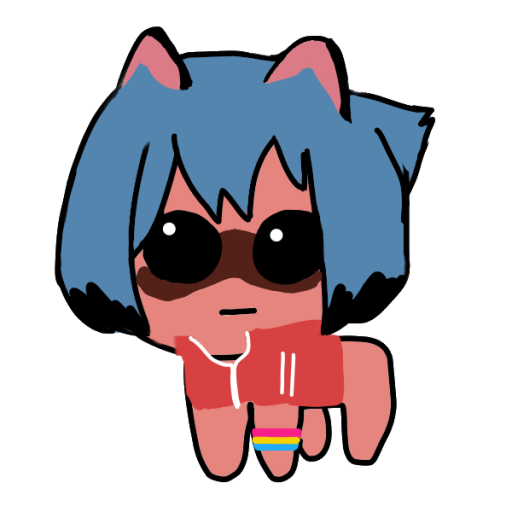 Going to be working on pushing out the filter update hopefully tomorrow.

Thanks again for the support on the platform recently, we've had over 1k signups in 24 hours, please do keep sharing the platform with your friends and viewers if you enjoy it and wish to help support it.

pov me: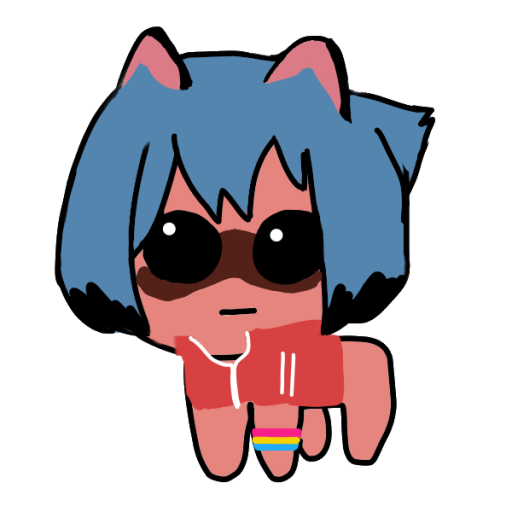 Hey all, the founder, nekoli here. I would like to state that vTubers.Me will never put basic features like posting content or messaging your friends behind any form of paywall.

With some rumors floating around that a certain bird is planning to. Thought I'll say so.
gUYS! i got staff of homa and c1 hu tao this banner, i'm a happy genshin gamer right now, so happy that i made a lil hu tao sketch! might end up rendering but i'm quitE happy with it uwu