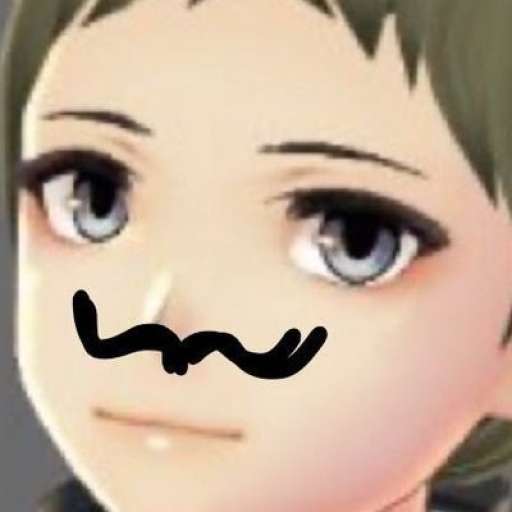 Toying with it? Nope! They're open now! Submit your applications to become part of Ameagari! (Open to those 18 years of age or older) Posting here cause we don't have a group account on this site at the moment
https://forms.gle/99Y3DZSaEqma...
Ameagari Application
By filling out this form and applying, you agree that you are at or above the age of 18. We have this requirement for the safety of Ameagari and those involved with us. Do not apply if you are under 18.
https://forms.gle/99Y3DZSaEqmatuXZ6