Blocking stays. It is a very important safety feature for users and it is idiotic for a certain other platform to consider removing it.
The fact that you even had to SAY that, smh.
isn't it also against app store ToS? lmao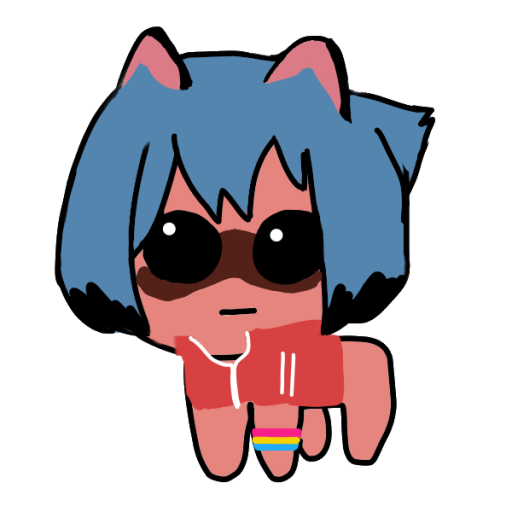 not allowing users to hide user generated content would be. there needs to be some system in place for it.
I seriously doubt he'd actually do it.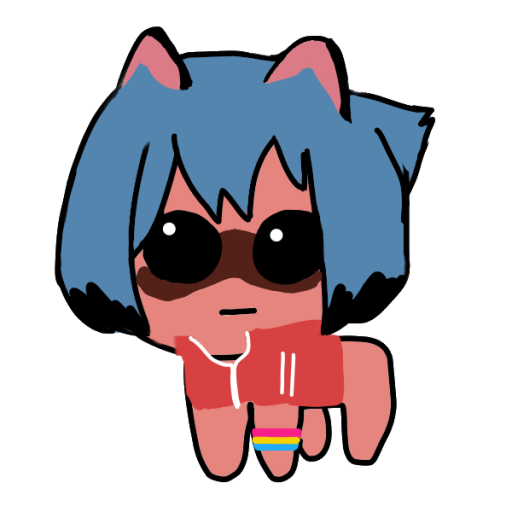 They're whole team is already discussing how they have a different idea, like adding certain features to muting, which is ridiculous.