Next mobile app update should be coming out tomorrow, just waiting on Google/Apple to review, changelog:

- Added light mode, this is a new theme system, so your current theme will change when you update.
- Fix bug where you could not add media to posts on certain android versions.
- Fix bug where you could not repost/like posts directly from thread page if it did not have other posts.
- QOL improvement, tapping outside of most text inputs results in the keyboard closing now.
- Other general bug fixes / performance improvements, please report bugs / suggestions here or in our discord.
I noticed that, when we were blocked. We see messages appearing that say that we are blocked, in the message list.

It would be necessary, perhaps, to hide these messages and their answers.
Yes, they like to block me at vtuberFR. Rivalry between Belgian and French.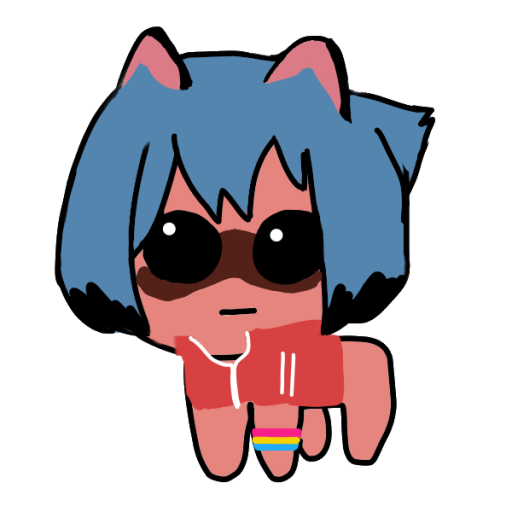 Are you talking about the direct messages? I am not sure about hiding the user when you block/block them as a whole, as this would result in you potentially losing access to needed messages.

If someone blocks you and you still have them in your messages, you could delete the chat.