Considering that someone on the bird app was just willing to yeet light mode away without thinking, thought it would be time to bring it to the mobile app.

Next update will also include more bug fixes, one primary for android devices where some were not able to add media to posts due to the app not requesting the proper permissions.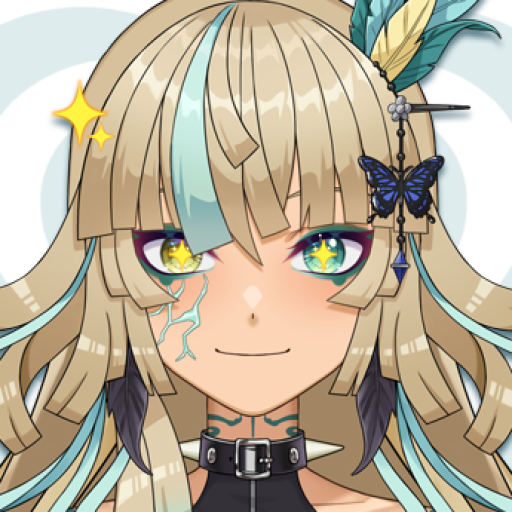 I seem unable to pin posts now, is that intentional?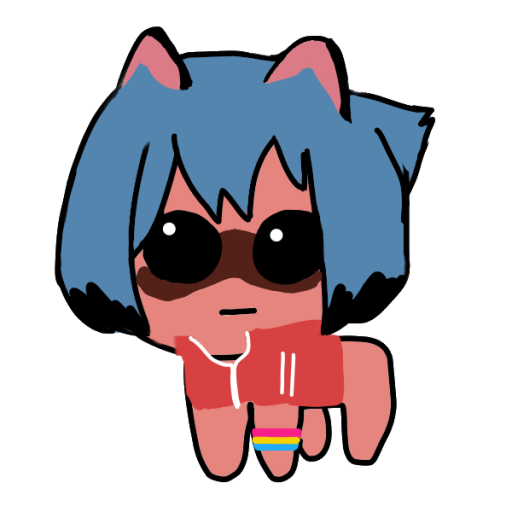 The mobile app does not currently support this. I was able to pin/unpin posts via the web without issue. Are you seeing any error when you attempt to pin?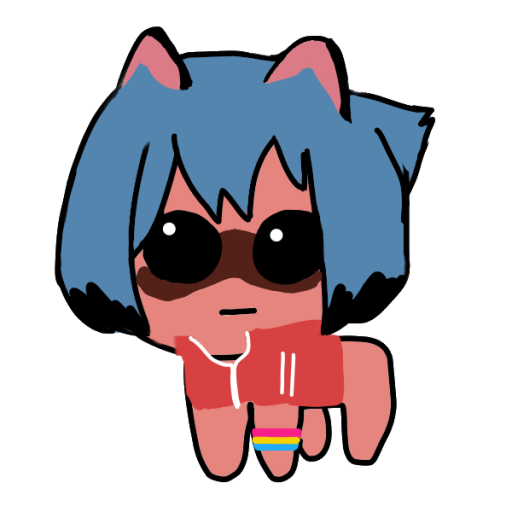 This has made it easier to add other themes in the future and even custom ones if I wanted.