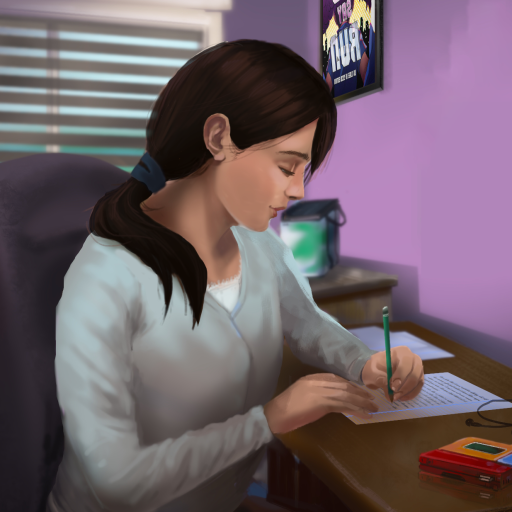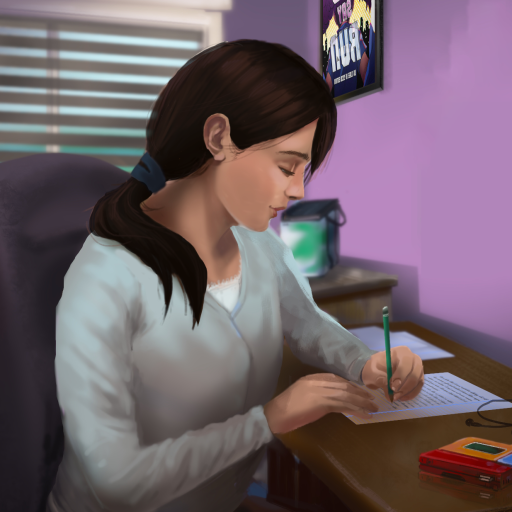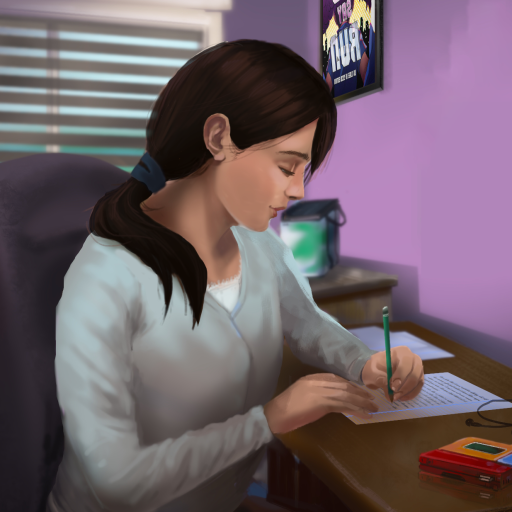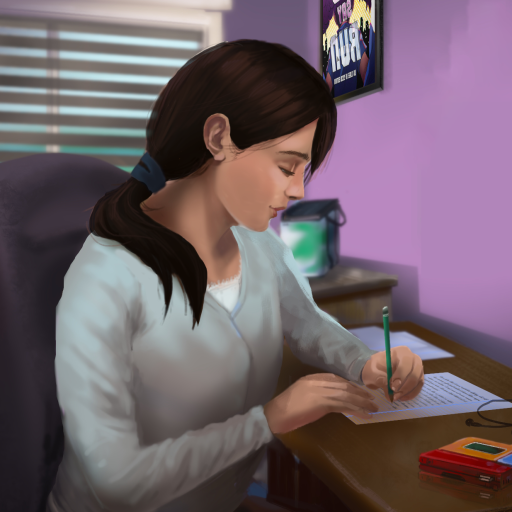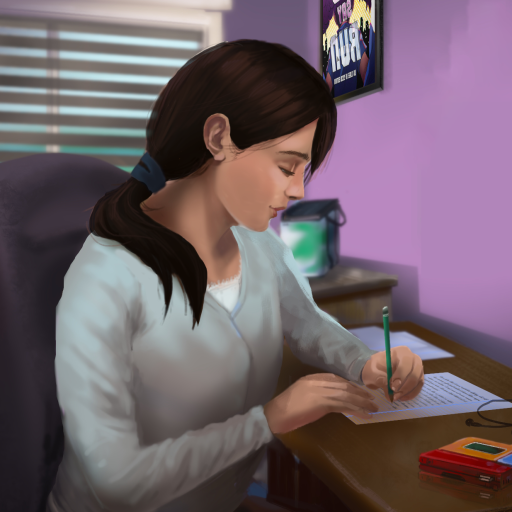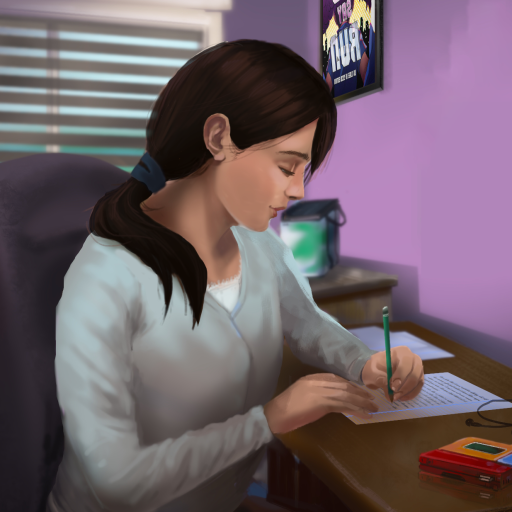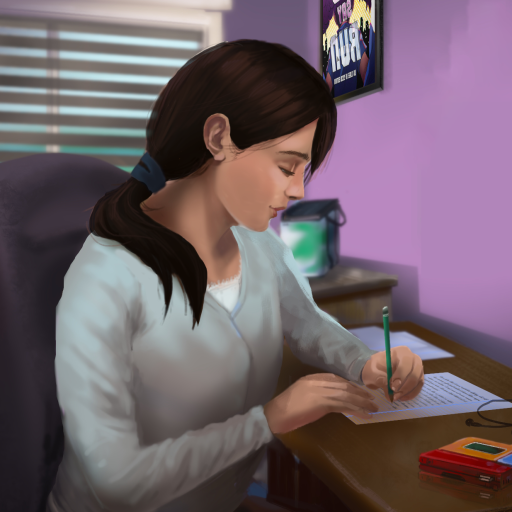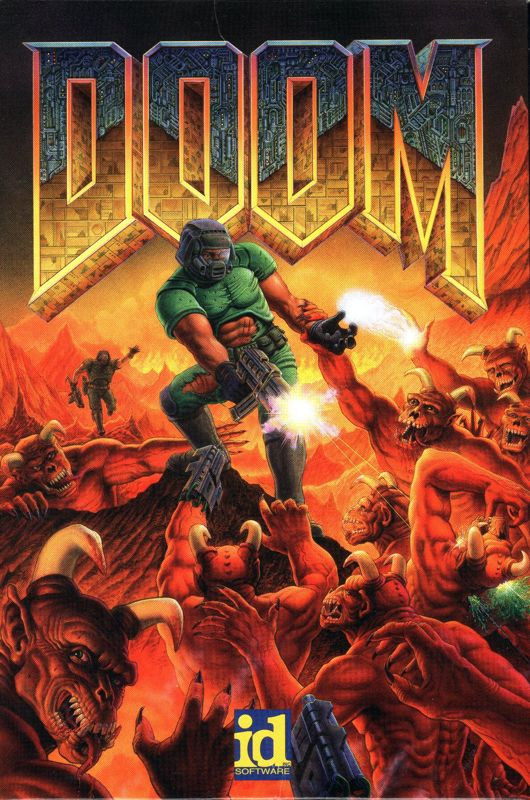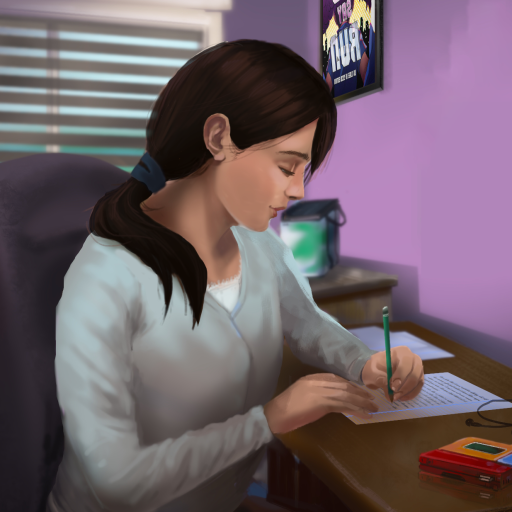 We've got a schedule! We're doing TemTem's Post Game, starting Dishonored 2 and continuing our adventures in Space on Prey! We're gonna have so much fun! Join our party!
#vTuber
#ENVtuber
#VStreamer
#VtuberUprisings
This week's streaming schedule and goals!! Let's work together to meet them 💖
We're going to do our first double-stream day! Wish me luck, and I hope you can make it! Nighttime will be a social FFXIV setting, mostly drawing though!
#VStreamer
#ENVtubers