Hey all, just a reminder, we do accept support for the platform over at on Ko-Fi. At the moment, I'm currently in a rough patch of being unemployed, so any little bit will help. If we were to make the goal every month, I would be able to work on the platform full-time.
We appreciate everyone that does provide additional support, but just using and recommending the site helps greatly as well. So thank you.
https://ko-fi.com/vtubersdotme
I oath to throw in what's left every month!
The problem is that I'm on social security, so it won't be much, assuming anything is left at all...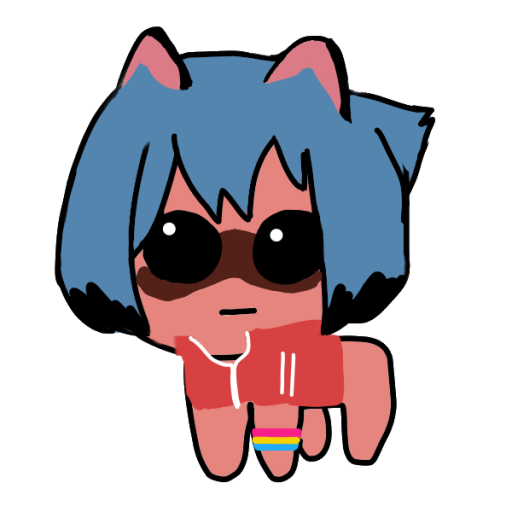 Please do not feel forced to, especially if you're on low income, only give what you can. c: