Hey all, hope you are doing well. Just wanted to let you know that updates are being worked on and will be released more towards the end of or beginning of this month.
Quite a bit of it is requested, some qol, but this is just to say things are being worked on.
Thank you for using vTubers.Me
Be sure to invite your friends and support our ko-fi if you're able to.
https://ko-fi.com/vtubersdotme
I'd like to point out that since last update I can't upload my own pics/videos.

I'd also want to not sound like a dick when doing so, but my translation skills are too weak...
😔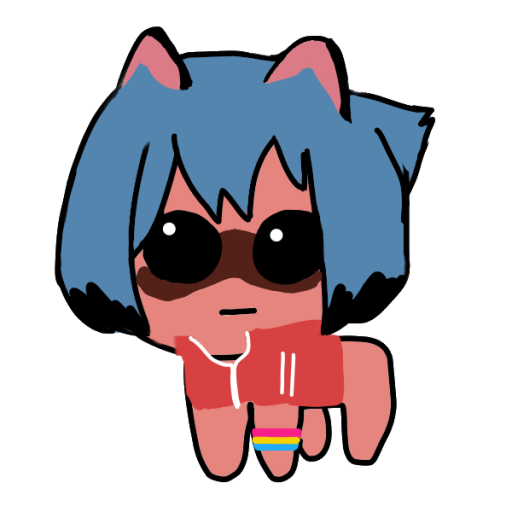 I'm sorry to hear you're having issues. Could you please let me know what device and os version you're using? Also, what's your native language, I'll try to make sure to add it to future posts using the translation feature.