The next update has already been approved for release by Google, still waiting on Apple.

Also, yes, this does fix notifications. However if you're on Android 13 or newer, you may need to manually allow them through app settings for existing installs.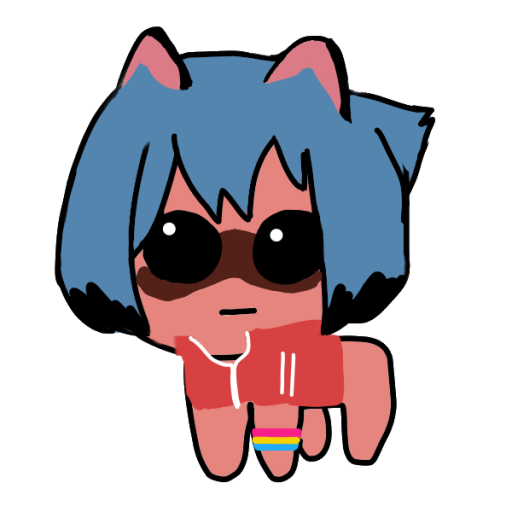 Apple has approved the next release, so the next update will be coming out later today.