Also, twitch integration has been fixed and the go live badge does properly work now. Sorry it took a bit to get to this, was just focused on other stuff.

Please go to your account settings to relink your twitch account.
The button doesn't do anything in the app, and it just brings you back to the account settings on the website.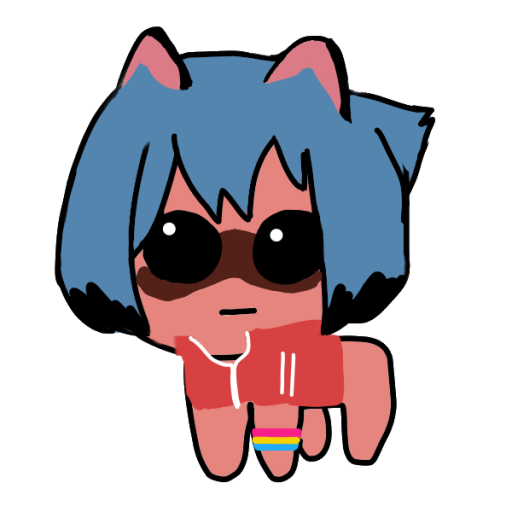 If it takes you to the account settings page, that means it has been linked successfully.