No stream till I get my power back on fuck mother nature and her bullshit
Work is slow and boring today, but that is really just the nature of office work. Better that than a hectic and loud food service job if you ask me.
[PRÉSENTATION DE L[O]U4444 alias "Lounaa"]

Ancienne habitante du monde de Naano à la recherche d'une nouvelle maison. Son chemin l'a amené a finir sur Terre après des centaines de mondes visités pour pouvoir trouver sa nouvelle maison.

Bien qu'un peu naïve et curieuse, elle semble s'intéresser à la culture terrienne et aux habitants de ce monde. Mais est-ce que ce visage naïf est-il réel ou bien est-ce juste une couverture ?

Elle semble affirmer venir d'un pays lointain sur Terre et semble vouloir cacher ses vraies origines ainsi que sa véritable nature.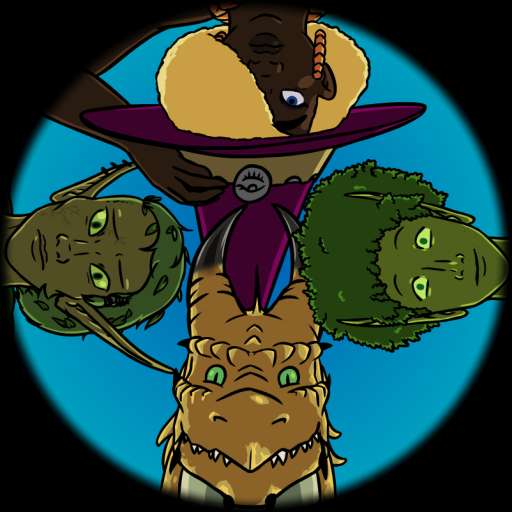 I probably am never going to get into a vtuber agency, because I can't pass the freaking audition, why? Because for some odd reason, even though I'm perfectly okay streaming live in front of people, when I record myself, it's just the cringiest thing ever.
Why? I don't know, I'm some weird freak of nature that is uncomfortable being recorded but perfectly fine being on a live f**king stage. FML
Behold, the pinnacle of evil: Everything aside from my signature being AI generated.
That
#PNGtuber
avatar DOES have an edited open mouth state. I won't trouble myself with anything further--after all, EVERYTHING IS STOLEN. This was more out of curiosity to see if I COULD do something this! I can. Quite easily! Which is both terrible and hilarious. Needless to say, if you didn't know: this is how all those very cheap painterly PNGtuber avatars on Etsy come about.
"Your scientists were so preoccupied with whether they could, they didn't stop to think if they should."
#ENVtuber
#vTuber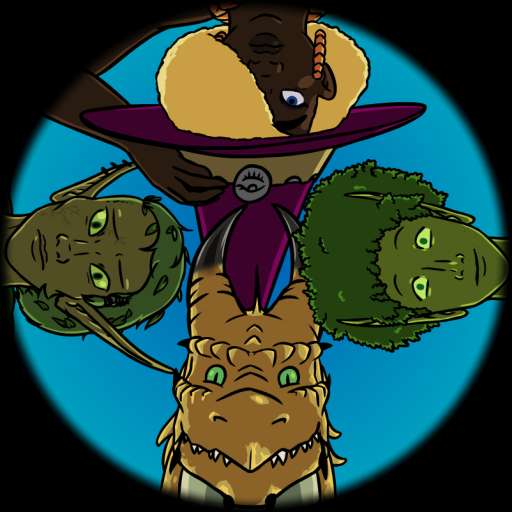 Hear ye, hear ye! The schedule is here!
Again, 🏹Daelana and 🌳 Oake will go on their respective adventures in
#minecraft
and
#Skyrim
in this unusual morning performance.
Will their nature friends join again? Just join us at the counter to find out!
#ENVtuber
#FantasyVTuber