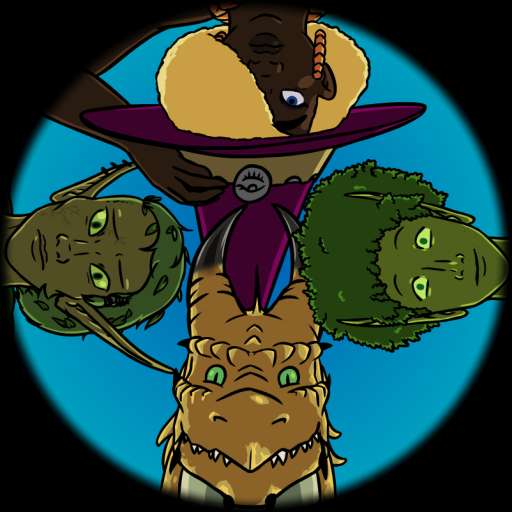 Some games I hope to stream in the future:
-Ace attorney
-Professor Layton (Maybe in the DS slot since a lot of Layton games are DS games)
-Stray (please I've been avoiding spoilers to go in blind)
-Some Itch.io games since I bought a bundle a few years back and have a billion games from it lol
-Maybe Minecraft that's always fun
-Skyrim (my friend said it was fun watching me steal cheese)

There's way more but that's a quick list of things likely to be played in the near future. All of these would basically be blind playthroughs except minecraft and skyrim ofc lol.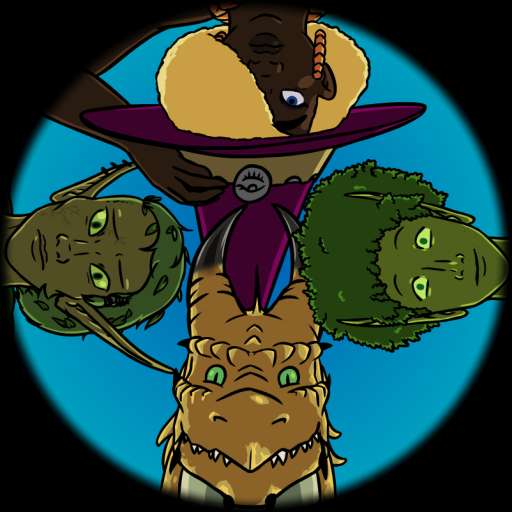 Hear ye, hear ye! The schedule is here!
🏹Daelana will continue her
#minecraft
quest to summon a pixie and swear fealty to the Summer Court.
🌳Having defeated the vampires, Oake will find a way to rid
#Skyrim
of those pesky dragons.
Come join us at the counter!
#ENVtuber
#FantasyVTuber
I cannot say this enough but I love my chat so much! I hope you liked watching my cautionary tale of "Don't Run in the Chernobyl Exclusion Zone"
I raided doobers, literally go watch her RIGHT NOW streaming Skyrim VR I am actually crying laughing
https://www.twitch.tv/maji...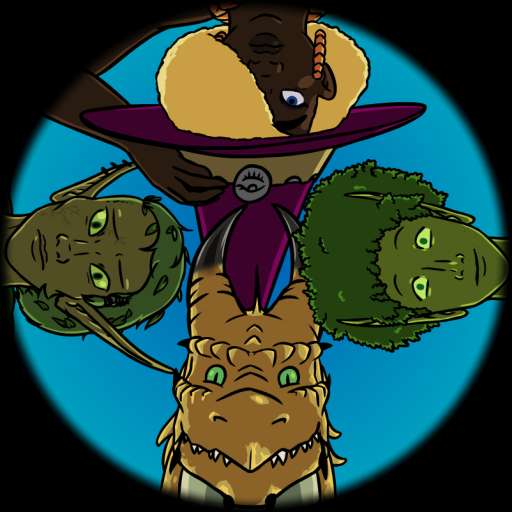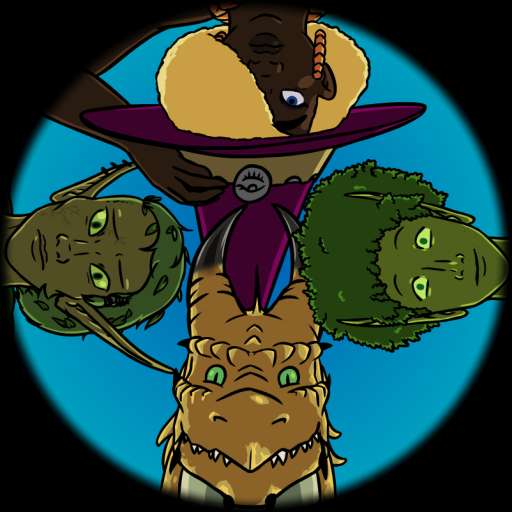 Hear ye, hear ye! The
#schedule
is here!
🏹Daelana will attempt to find dwarves in
#minecraft
to trade fey dust with them.
🌳Oake will (hopefully) finish walking the path to enlightenment in
#Skyrim
to find Auriel's bow.
Join us at the counter in the evening!
#ENVtuber
#FantasyVTuber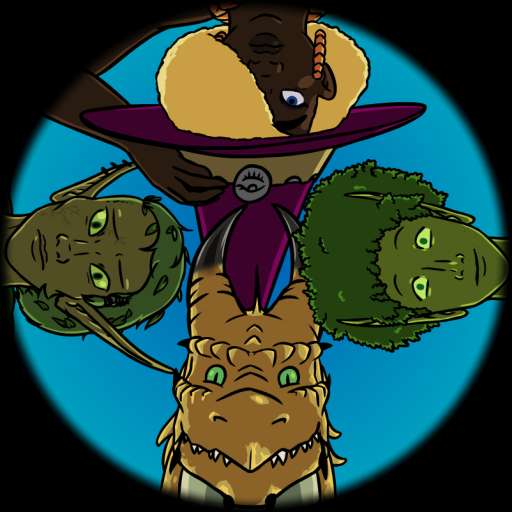 I might Be a tad late tonight lovelies but I will be streaming some sexy Skyrim tonight.❤️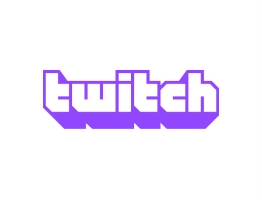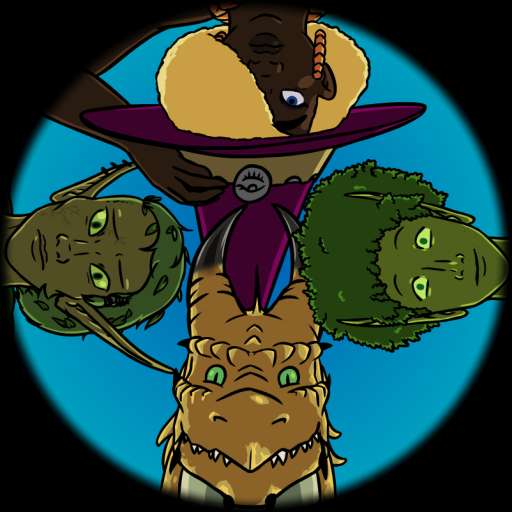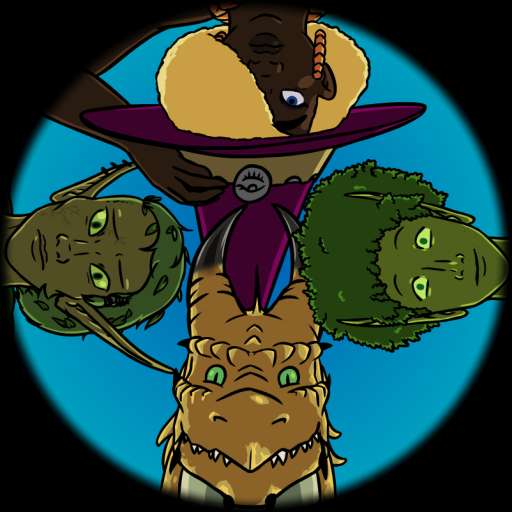 Hear ye, hear ye! The schedule is here!
Again, 🏹Daelana and 🌳 Oake will go on their respective adventures in
#minecraft
and
#Skyrim
in this unusual morning performance.
Will their nature friends join again? Just join us at the counter to find out!
#ENVtuber
#FantasyVTuber